About
The idea for Sola began in 2012 when a missionary was frustrated by the lack of online apps available to help long-term and short-term missionaries raise support. Sola was developed with the help of missionaries and administrators with the goal of providing organizations and those they send out with the support they need.
"As Director of Operations, Sola reduces my workload considerably by allowing TLI's employees to have instant access to their donations."

Joe Norman, Director of Operations, Training Leaders International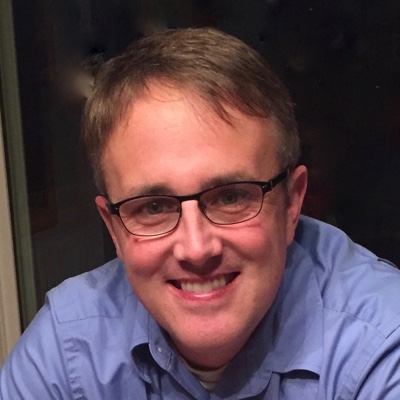 Darren Carlson
Partner, Product
Darren wanted to help people raise support after hearing frustration from missionaries and mission organizations of the lack of tools available to them. As an experienced fundraiser, he understands what it takes to raise personal and organizational support.
He is also the Founder and President of Training Leaders International.
Matthew Taylor
Partner, Design
Matthew leads the interface design for Sola.
He has spent years using design to help non-profits solve problems, first as the founder of Taylor Design Works, a design studio in Saint Paul, and now with Sola. In the Sola interface design, he aims for clarity of information and ease of use.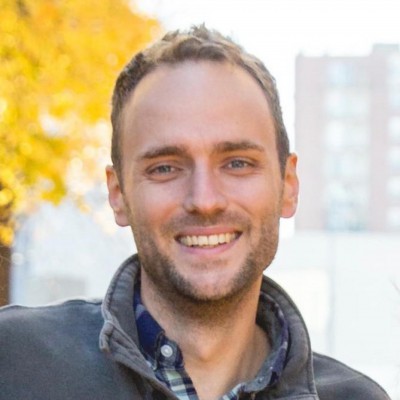 Ed Lebert
Partner, Development
Ed handles software development and organizational onboarding at Sola. He has been developing large-scale web applications for over fifteen years, and he is excited to use his skills to help missionaries around the world.
He is also Co-founder of Signup Forms, an event registration platform specialized for churches and non-profits.